WELCOME TO
Norwest chess academy
We believe every child should have a seat at the chess table.
Norwest Chess Academy has introduced chess into school as a learning activity that helps children concentrate, think ahead and to think abstractly. Chess also encourages children to consider their options and to plan and develop strategies. More importantly, children are taught to learn from their mistakes by reviewing their games to analyze what worked and what didn't.
We endeavour to promote chess and deliver quality chess coaching in the early education environment. Through our "Stepping Program", we ensure that learning and playing chess is fun and stimulating for children of all ages and levels of ability. Our enthusiastic coaching staff provide students with inspiration and encouragement, they are passionate about chess and are trained and experienced at teaching children.
Michael Zhou, the founder of Norwest Chess Academy, is a professional chess player with 15 years of experience. Michael has been coaching for 20 years in Australia. As a coach, he emphasizes the importance of sportsmanship and resilience, and that learning how to deal gracefully with difficult situations is critical to building important life skills.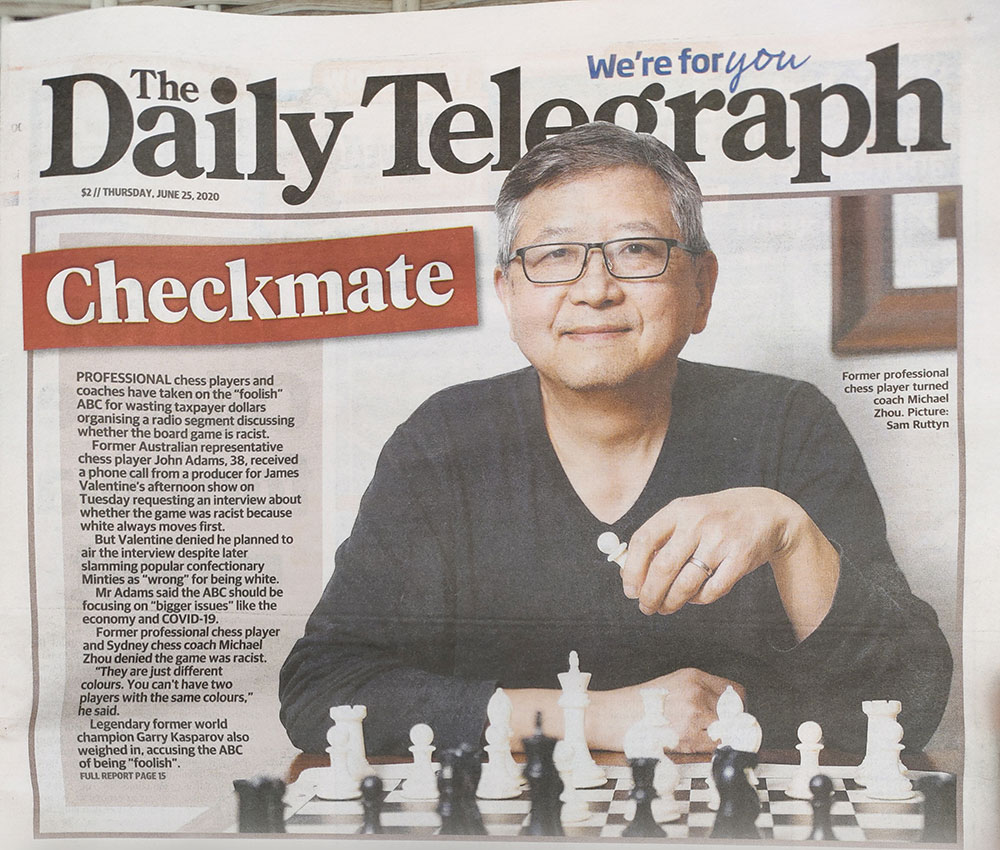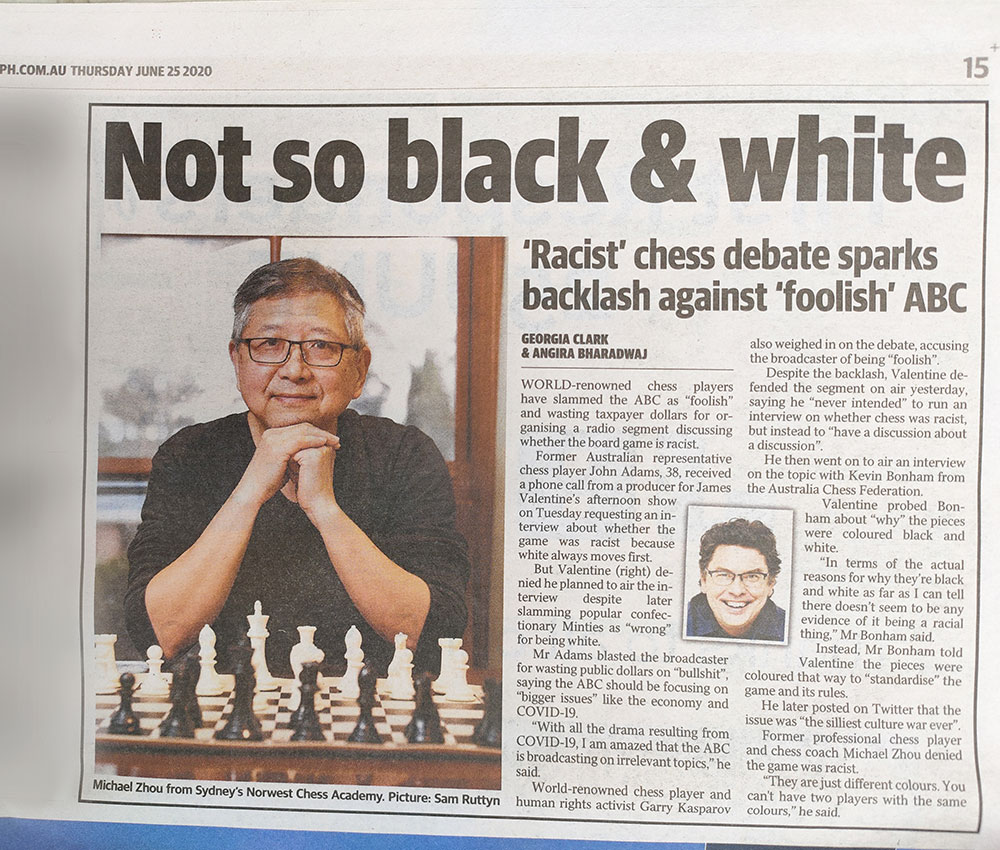 Our core program adopts the European Chess Stepping Program which has proven to be one of the best systematic chess learning methods. We place students in groups of similar skill level and age. The complexity of the lessons increase as students develop their skill. Each class is structured to ensure that all students benefit as much as possible.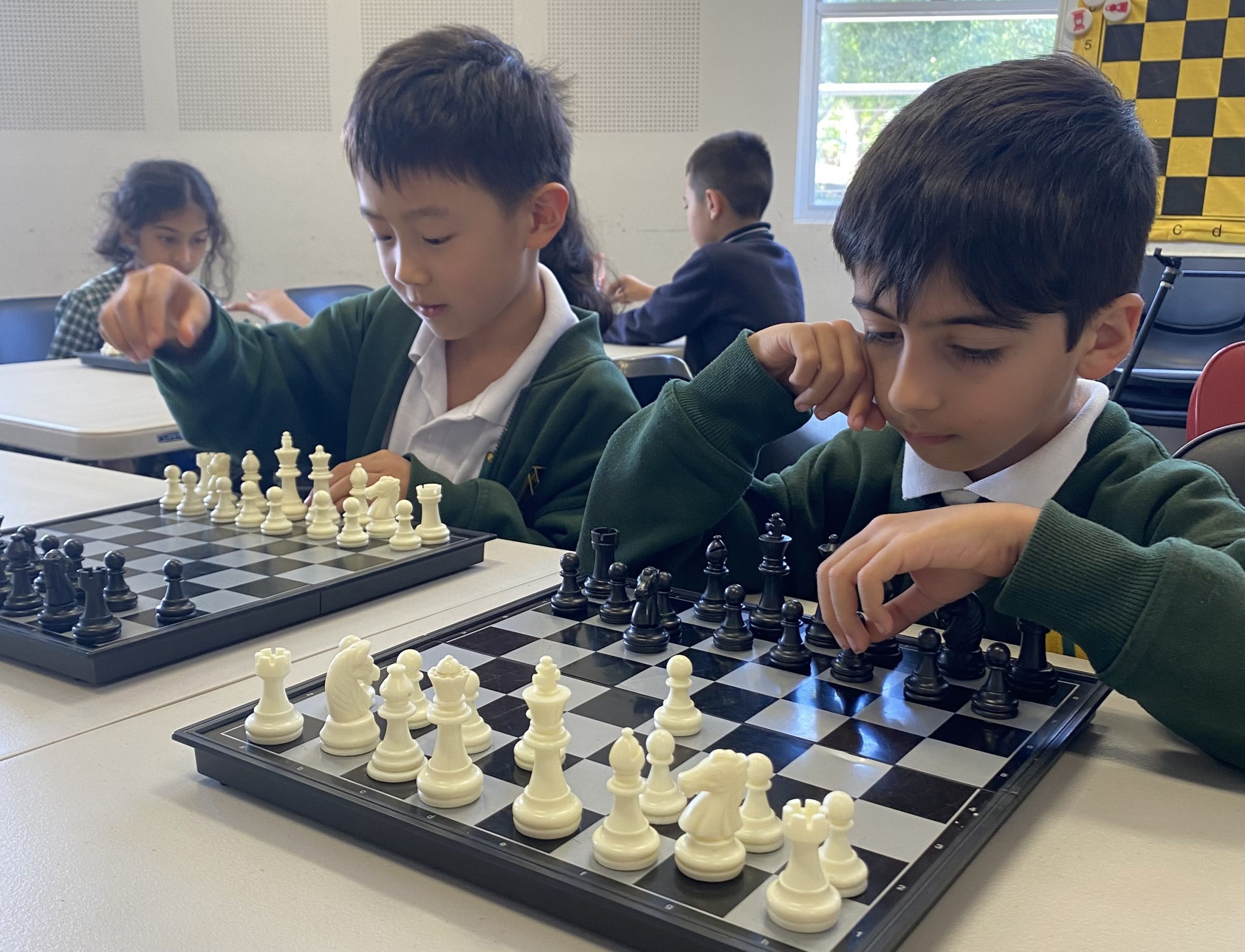 Beginner Class - For Children 5-7 years of age
This class is to introduce younger children to the fun and exciting world of chess, and is therefore taught in a very child-oriented way. During this class, children will learn the initial concepts and principles of chess such as square names and piece names, and the rules associated with movement of the pieces. As students develop, they will learn to evaluate basic options such as ideas of attacking and capturing, ways to defend, opening principles, checkmate patterns, and more.
Depending on the individual student, enrollment in the beginner class would be for approximately 2 - 4 school terms.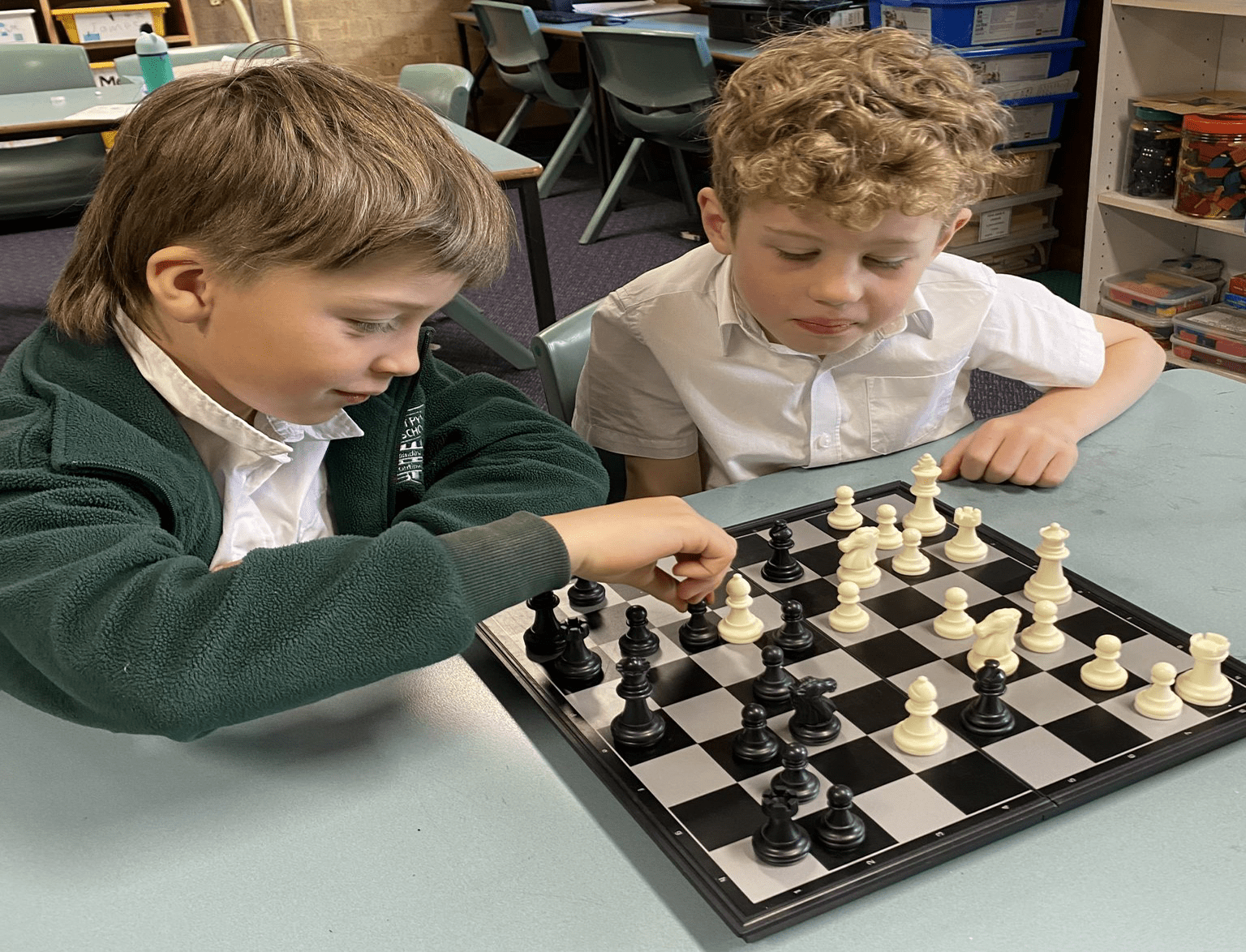 Basic Class - For Children 8-10 years of age
This class is for children who have a solid knowledge of the basic rules. It aims to strengthen chess foundation concepts, improve chess tactics, and explore more considerations for attacking safely and for defending in various positions. Students will learn more checkmate patterns, and be introduced to further strategies for the opening, middle and end of the game.
Depending on the individual student, enrollment in the basic class would be for approximately 4 school terms.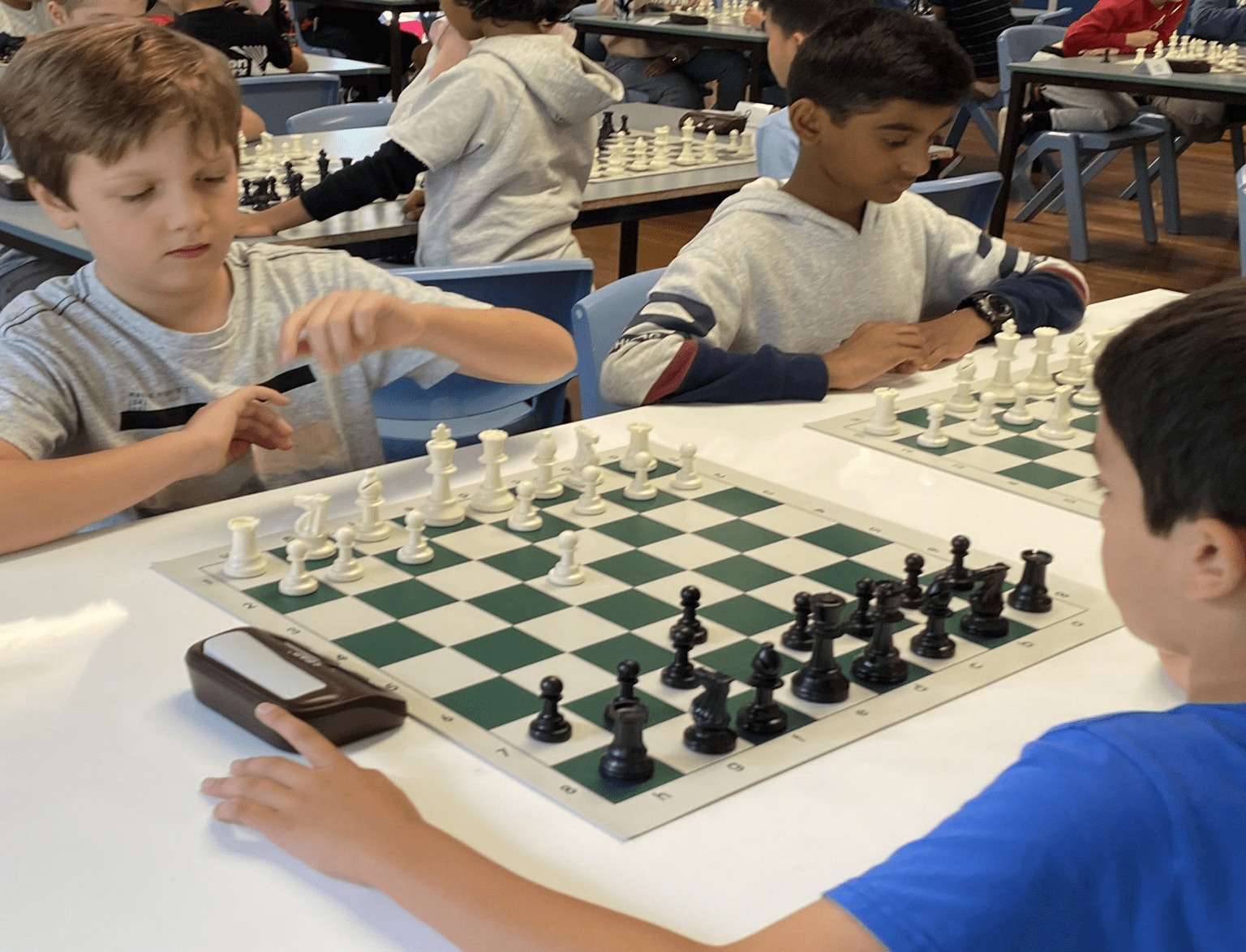 Intermediate Class - For Children aged 10 years and older
This class is for children who have a strong interest in chess and are keen to become competitive chess players. This class will cover topics such as thinking ahead, mate in one, route planner and trapping, middle game planning, position evaluations, and more complex strategies for gaining advantage of the chess board.
Depending on the individual student, enrollment in the intermediate class would be for approximately 4 school terms.
Advanced Class - For Competitive Chess Players
This class is for fine-tuning your chess skills. We will explore more tactics, strategies, and positions in depth to understand every aspect of the game and to achieve improvement in every position. Our topics will also include calculation and evaluation, analysis of own games, analysis of master games, etc.
Students in Advanced Class will be encouraged to participate in State/National level tournaments.
We also held Online chess classes !